Bull & Bear Markets: A Timeline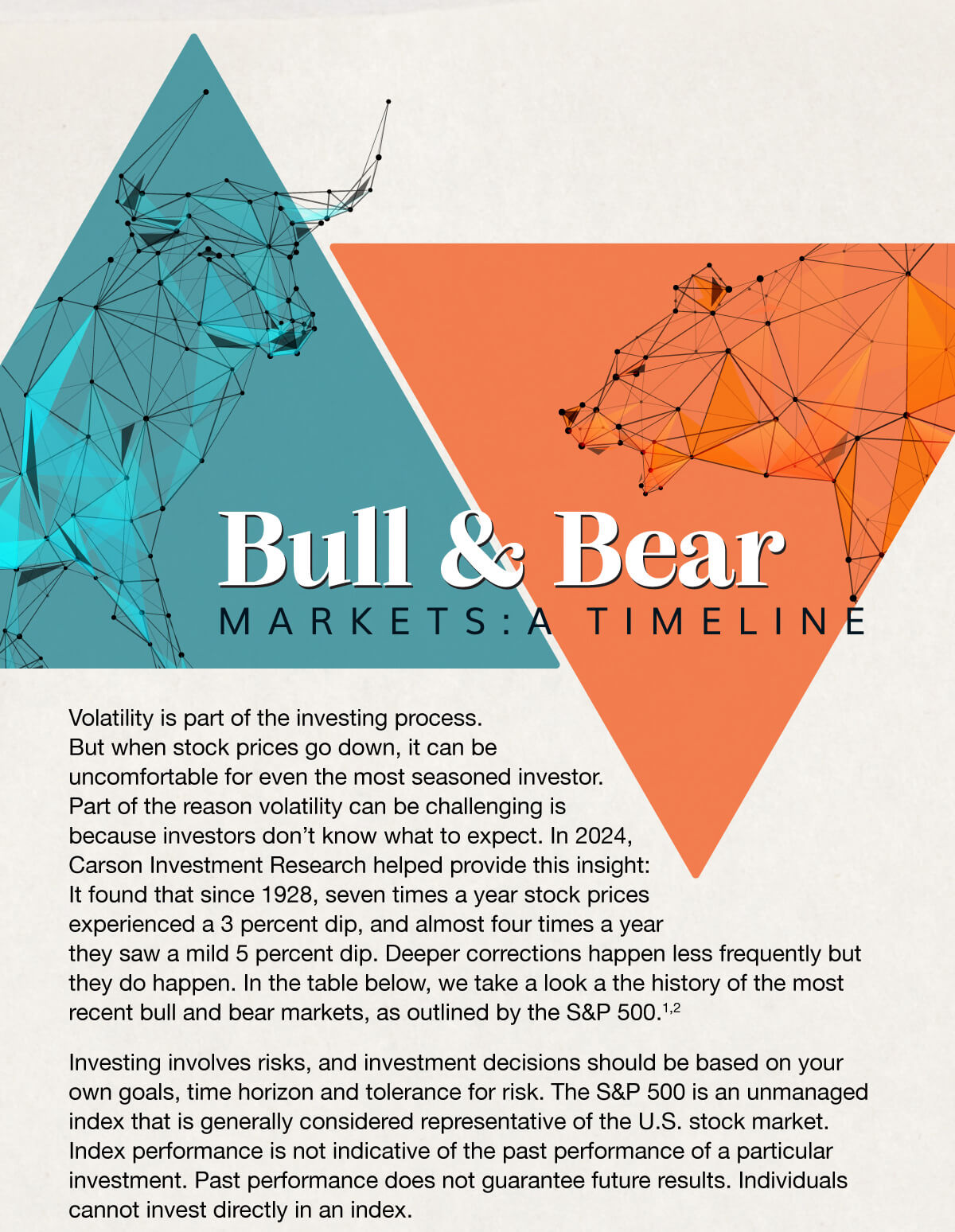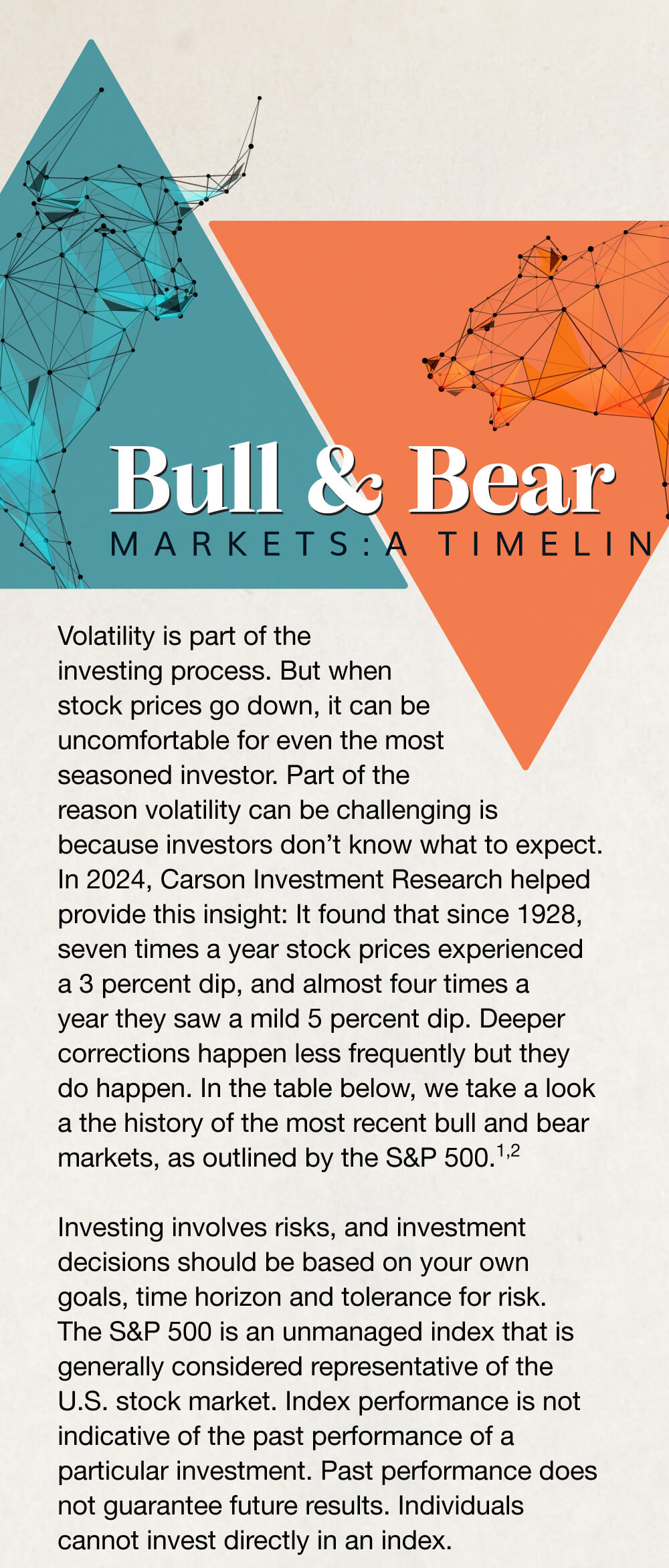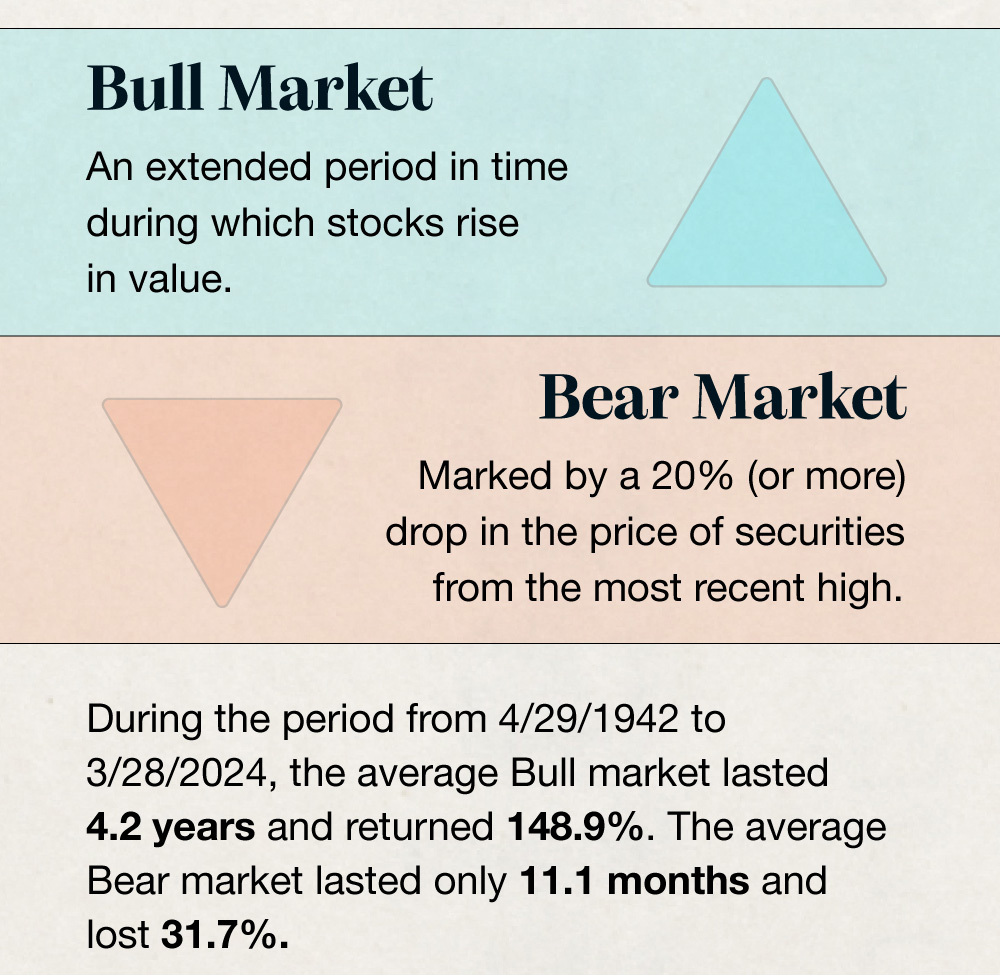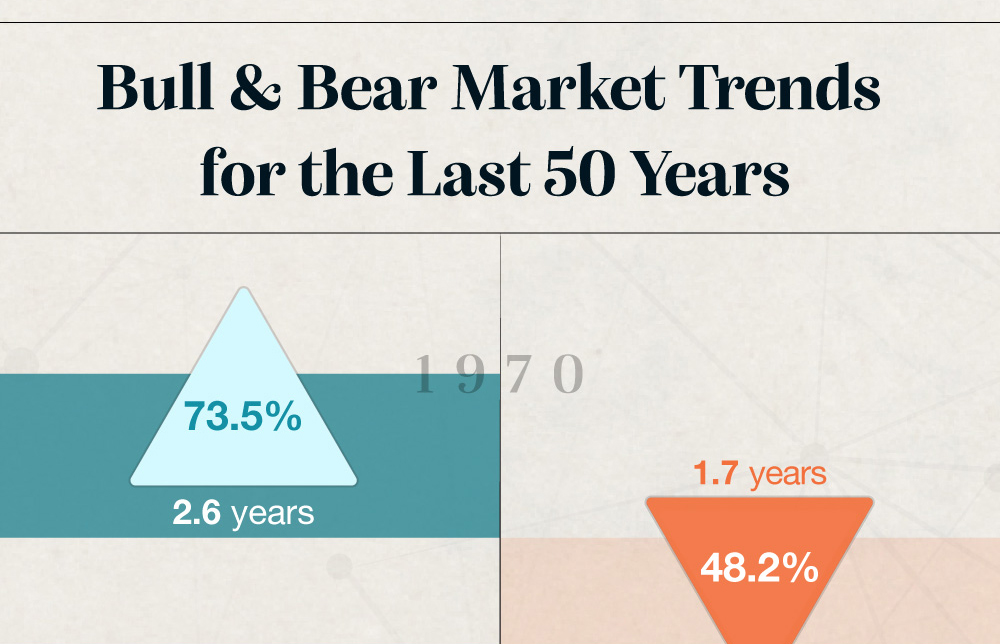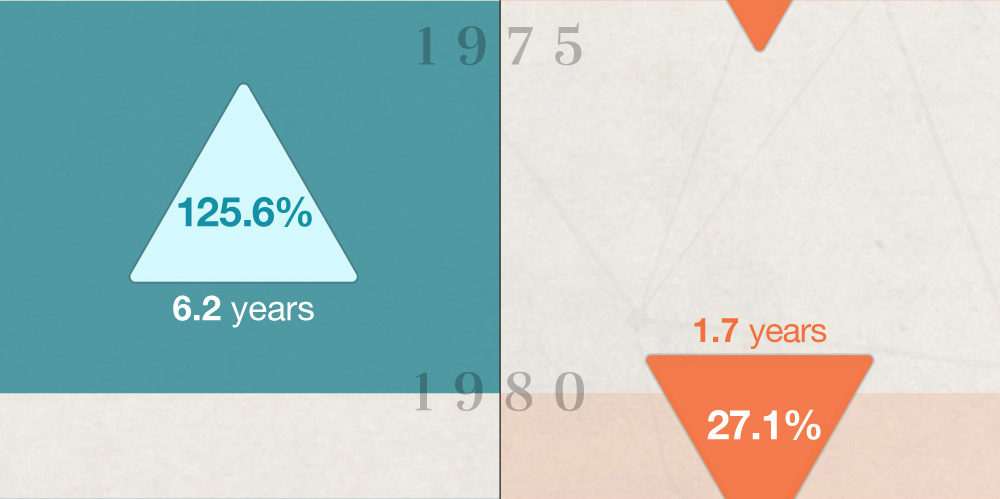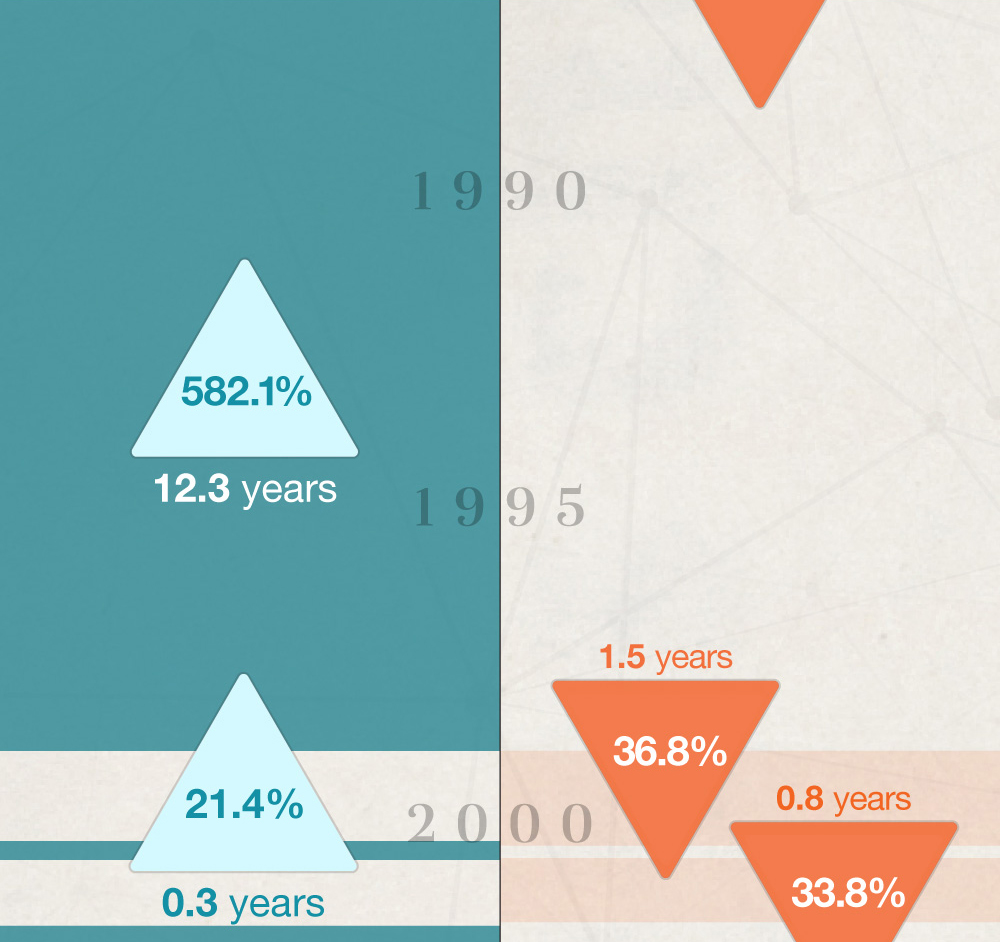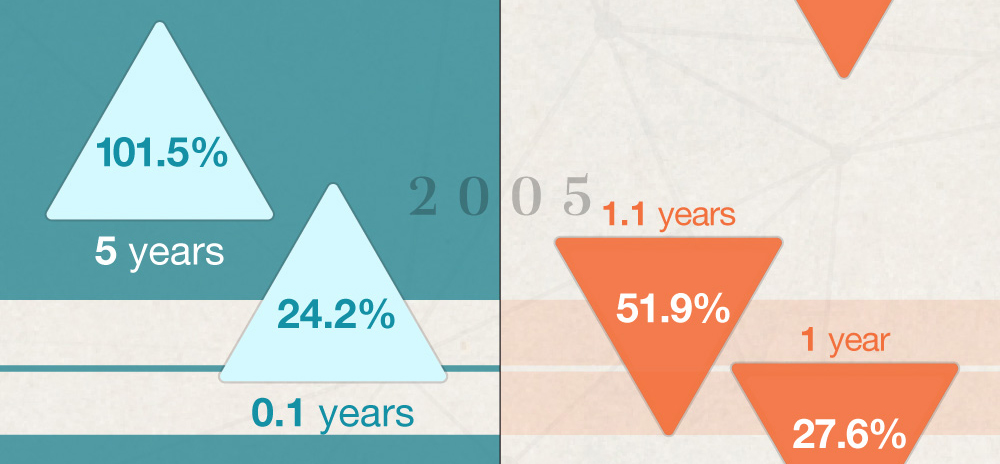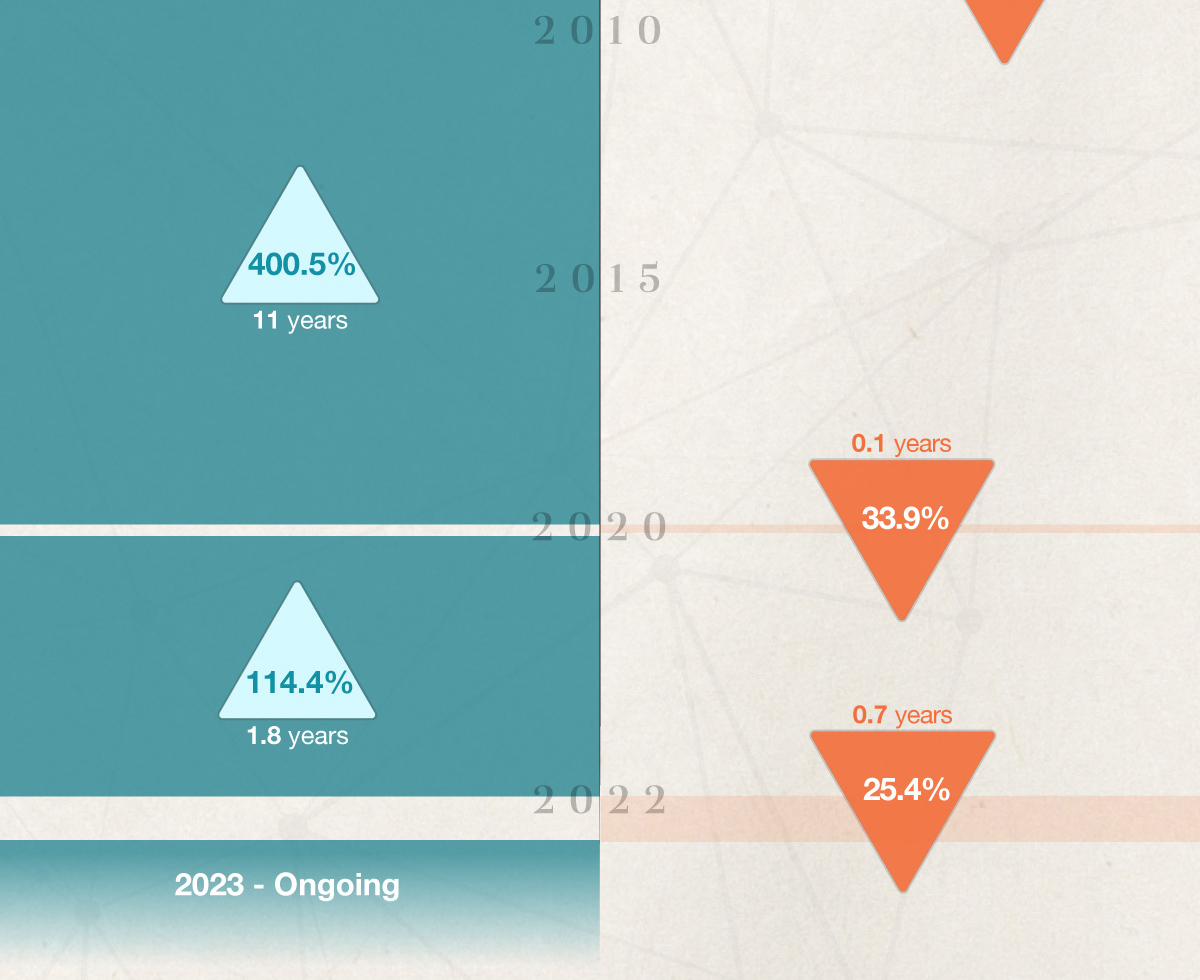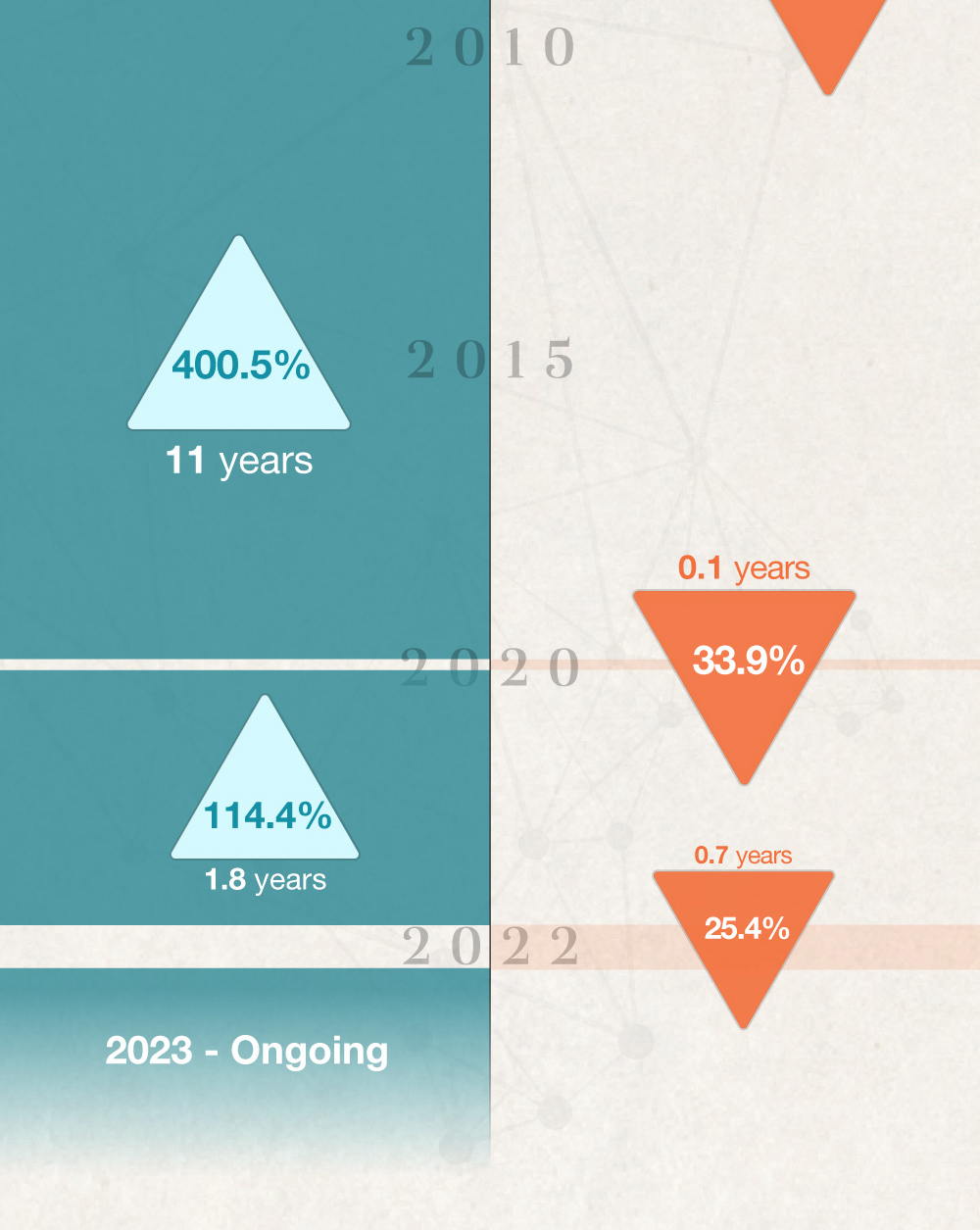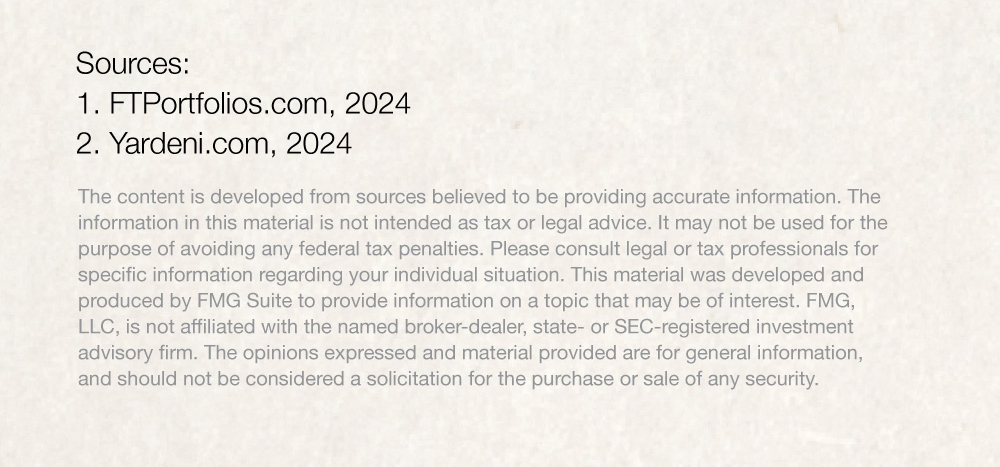 Related Content
Legacy or estate planning is part of good retirement planning. Here are a few things to consider when working on your plan.
Consider how your assets are allocated and if that allocation is consistent with your time frame and risk tolerance.
It's easy to let investments accumulate like old receipts in a junk drawer.