Choose Your Own Retirement Adventure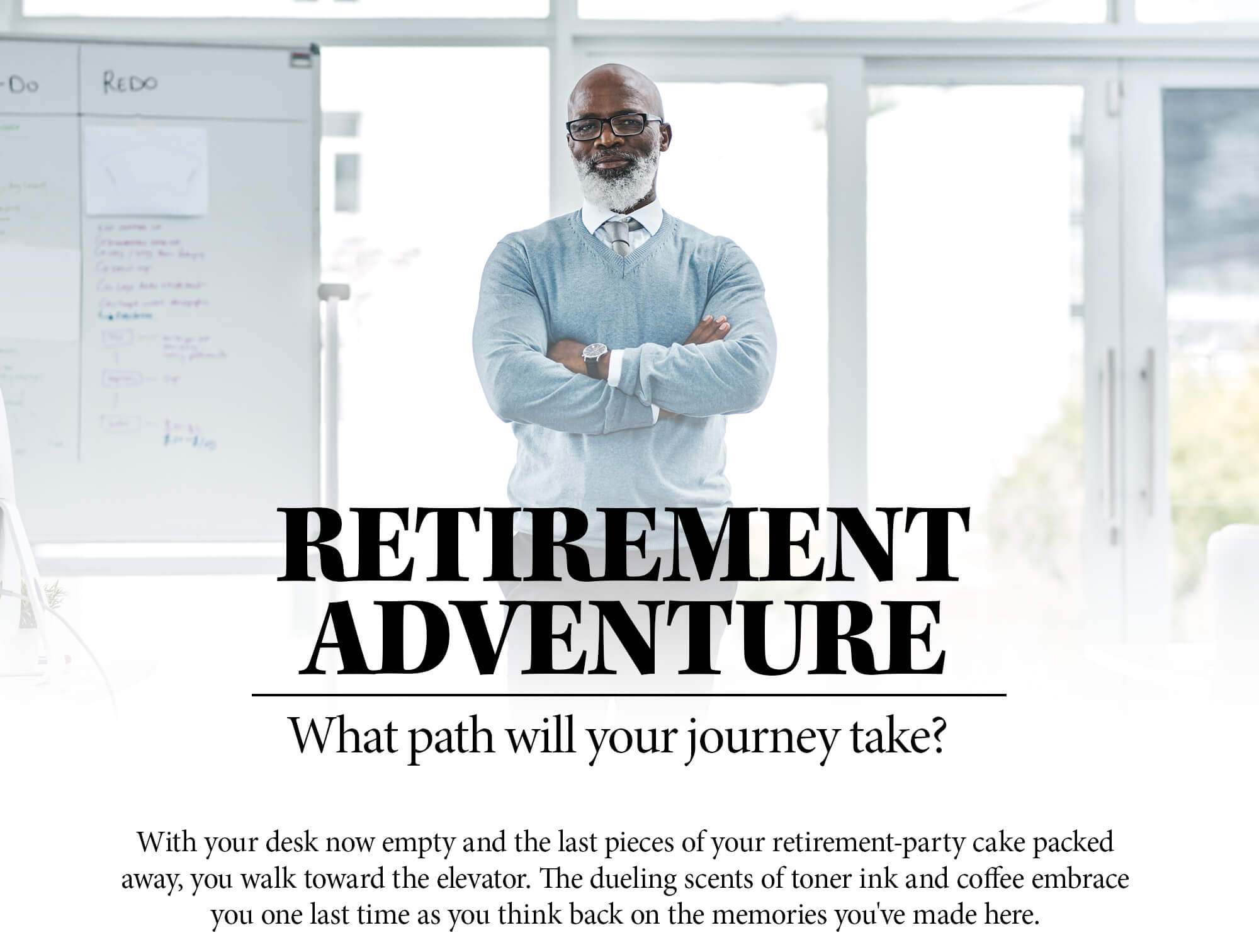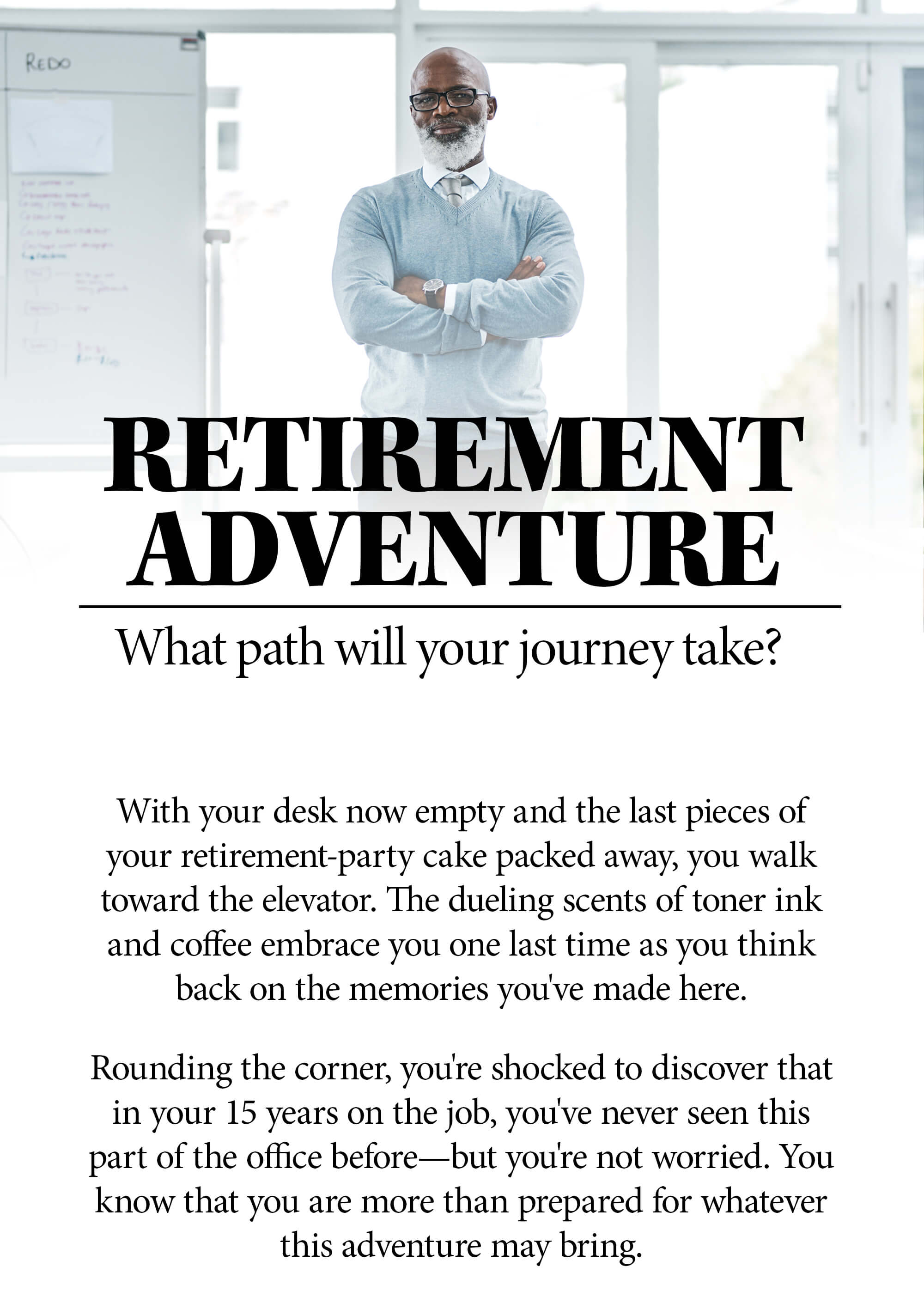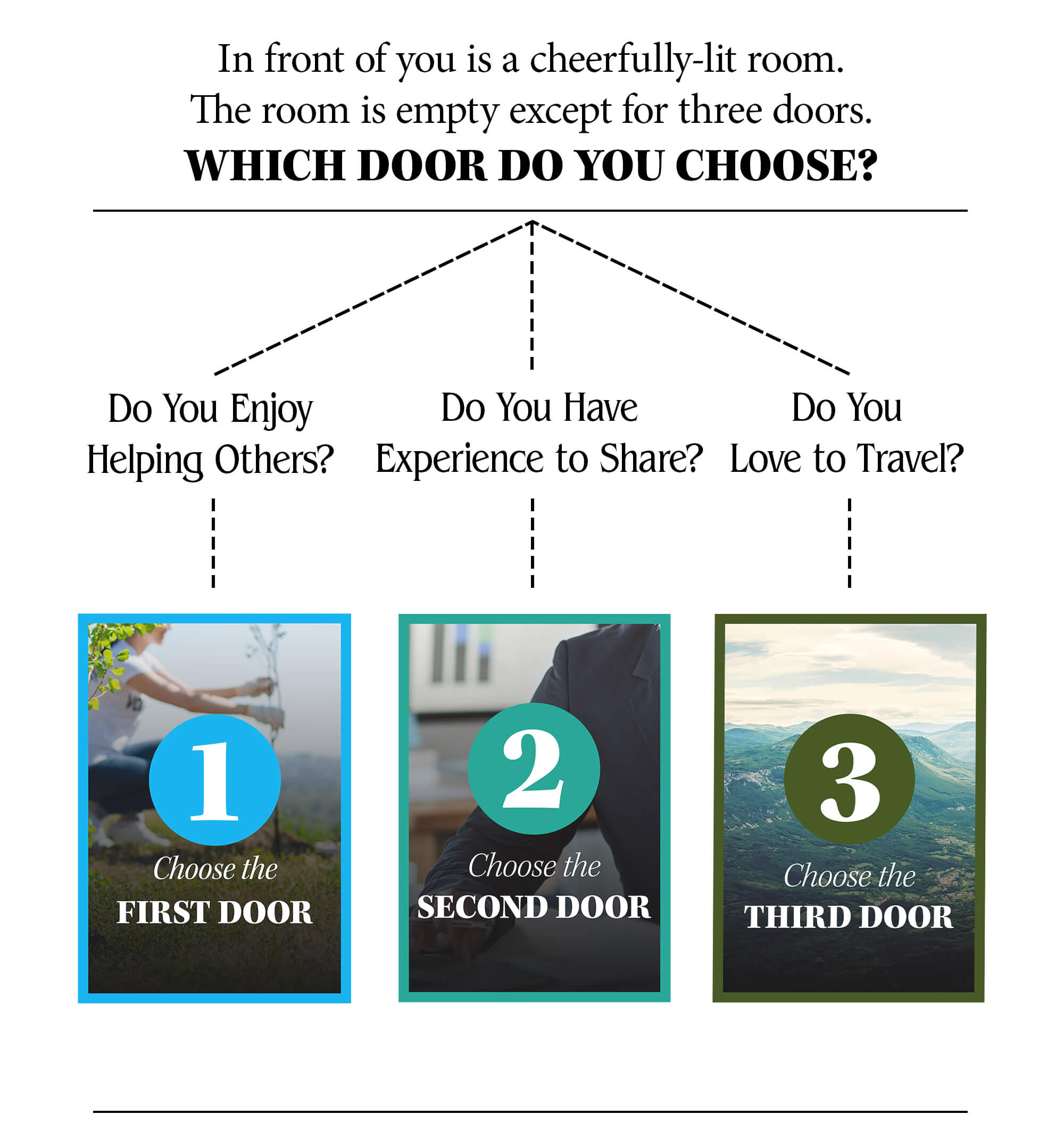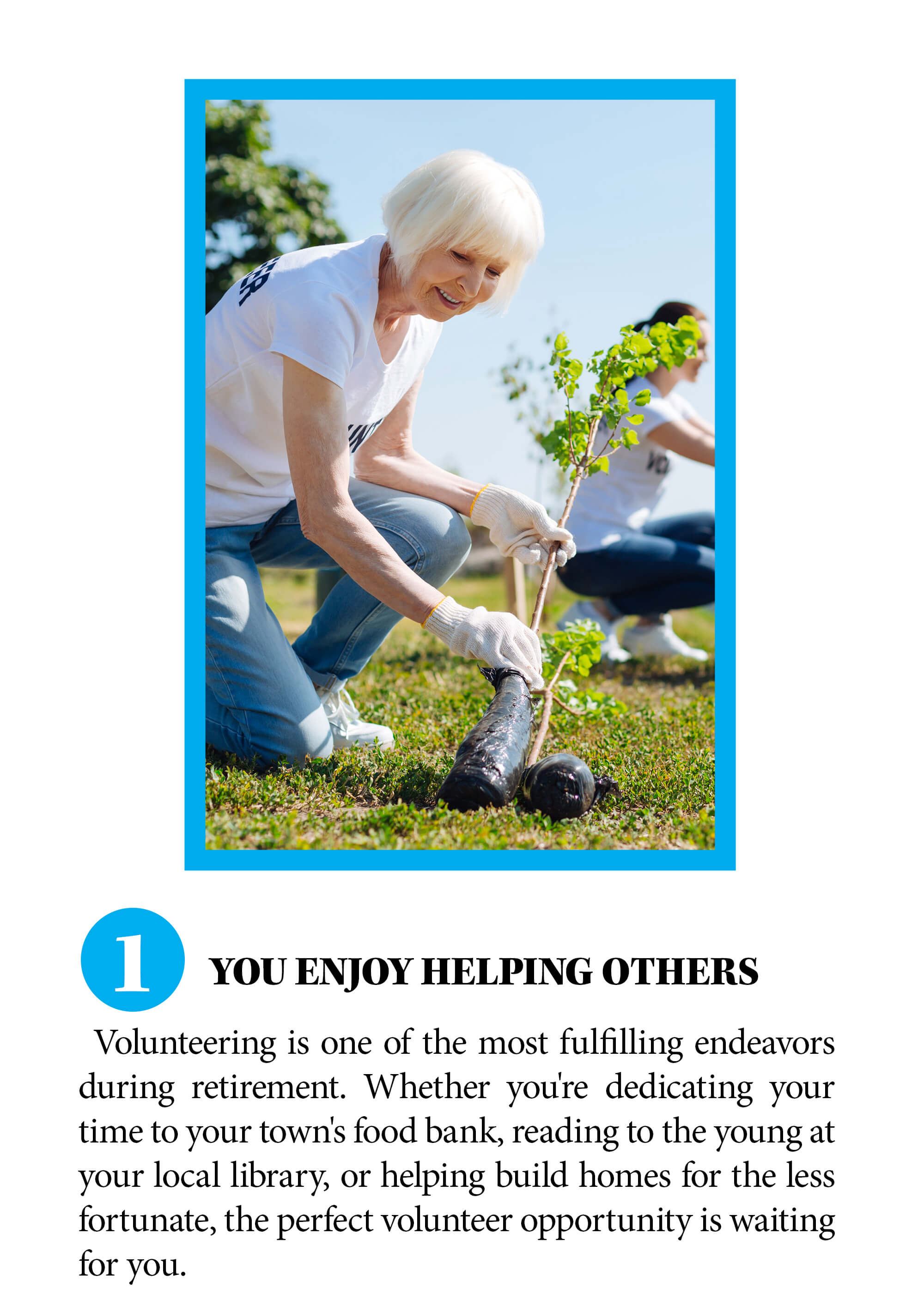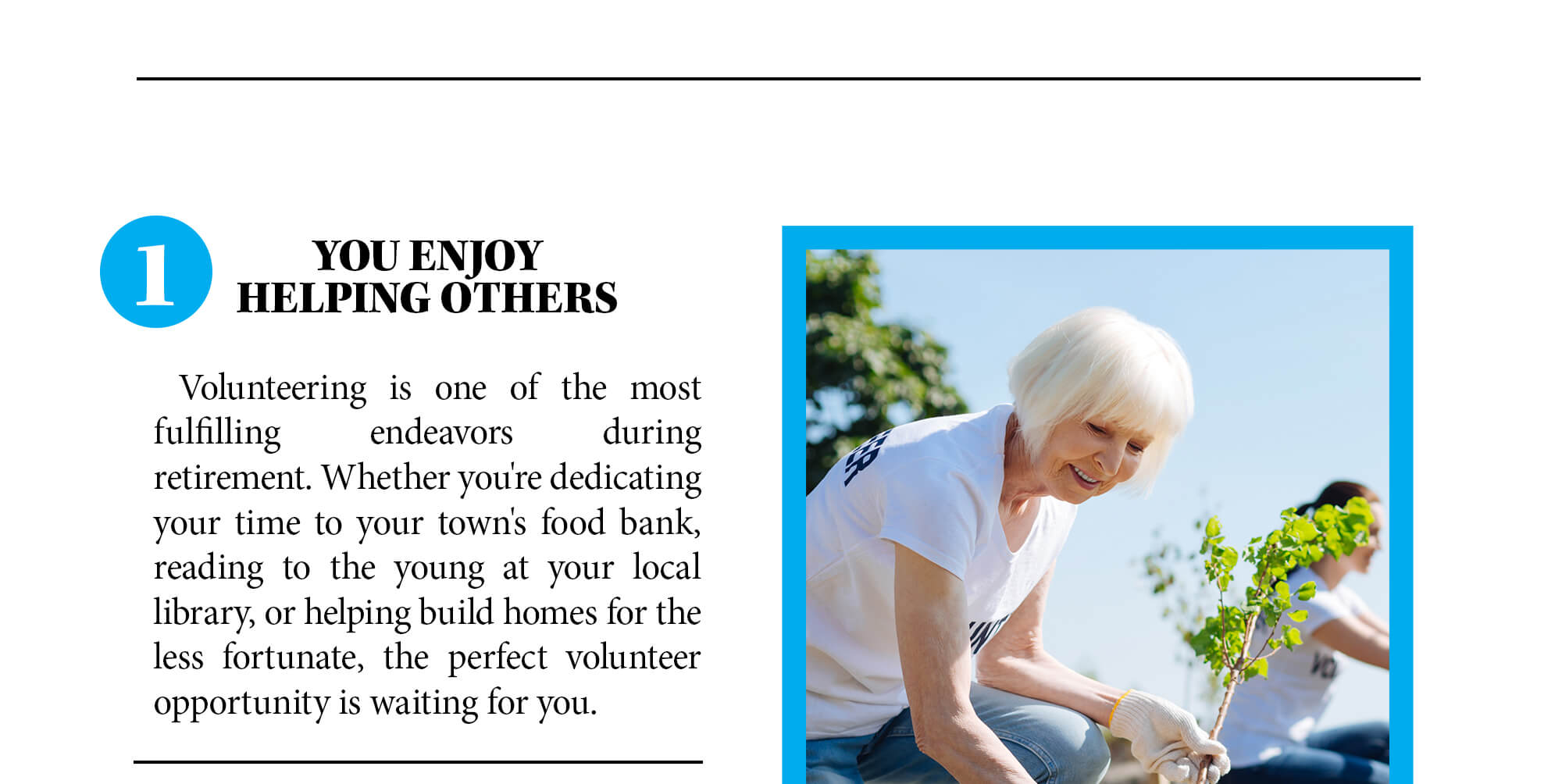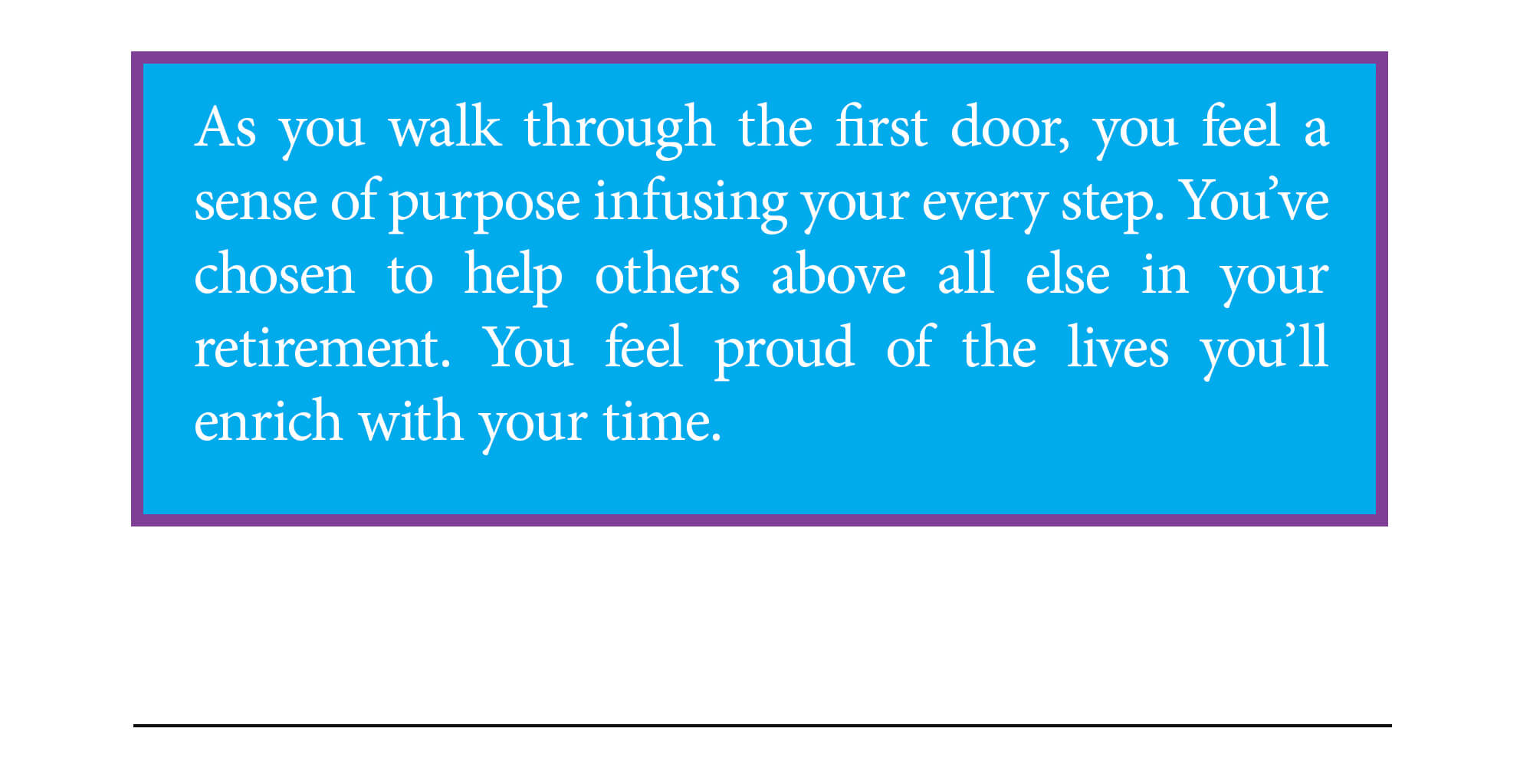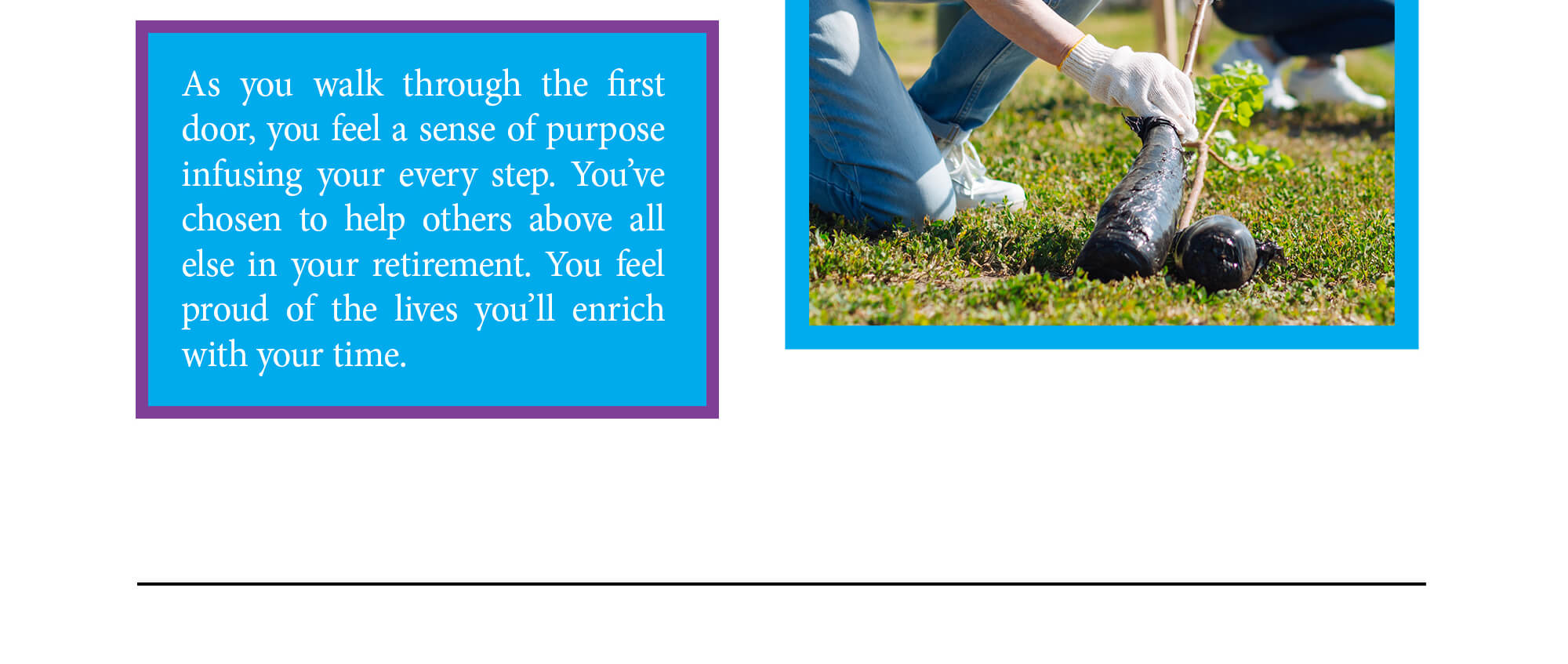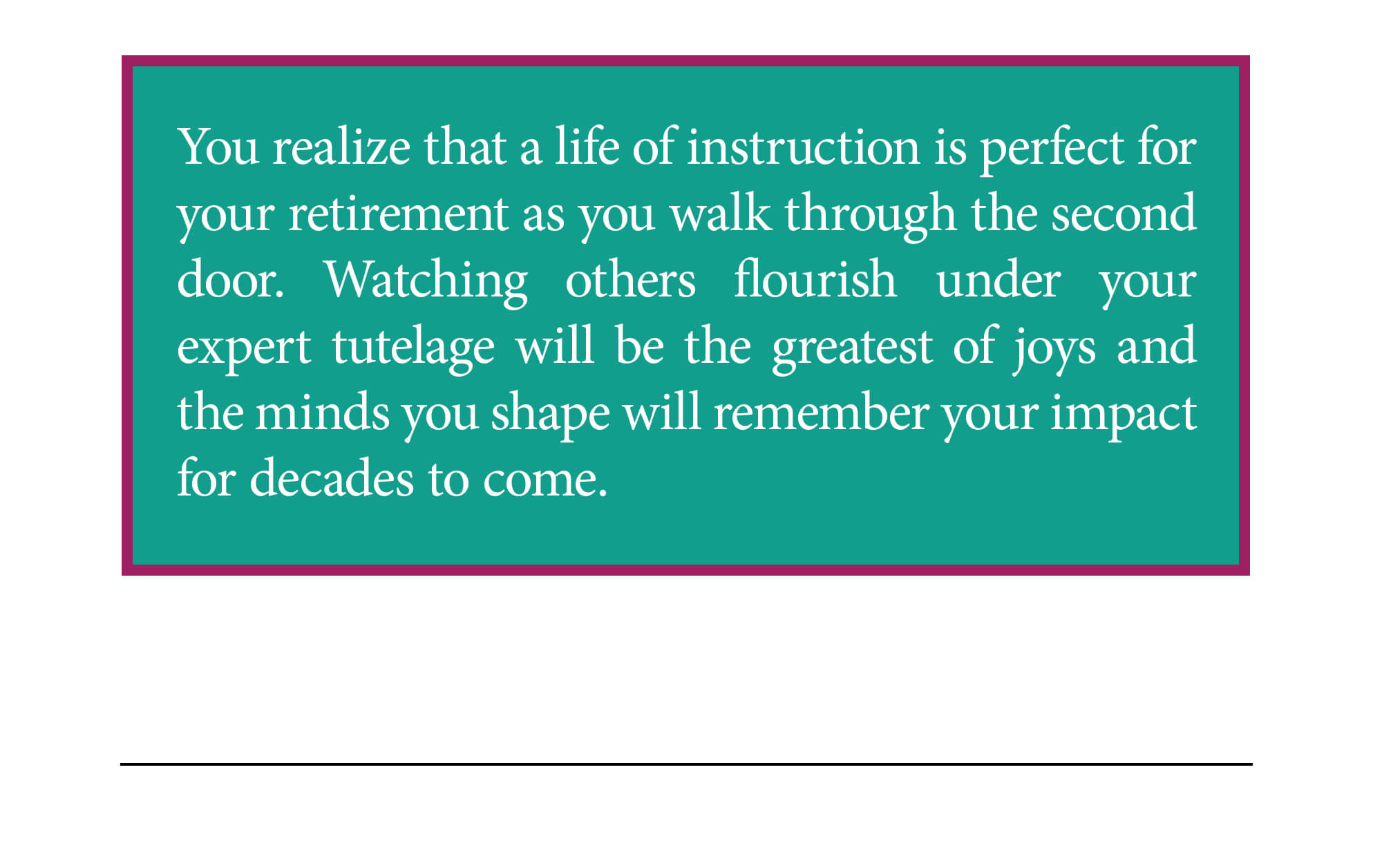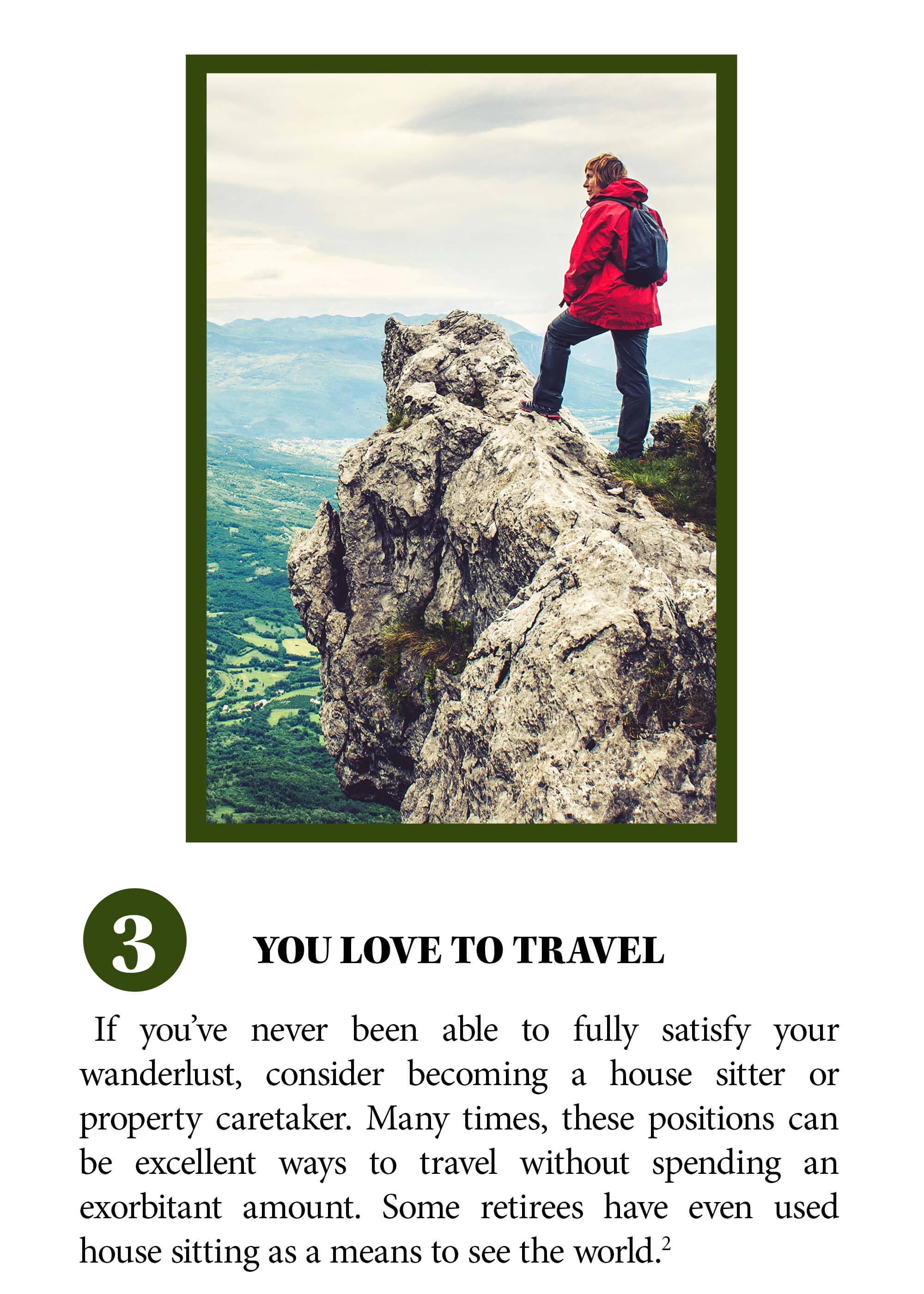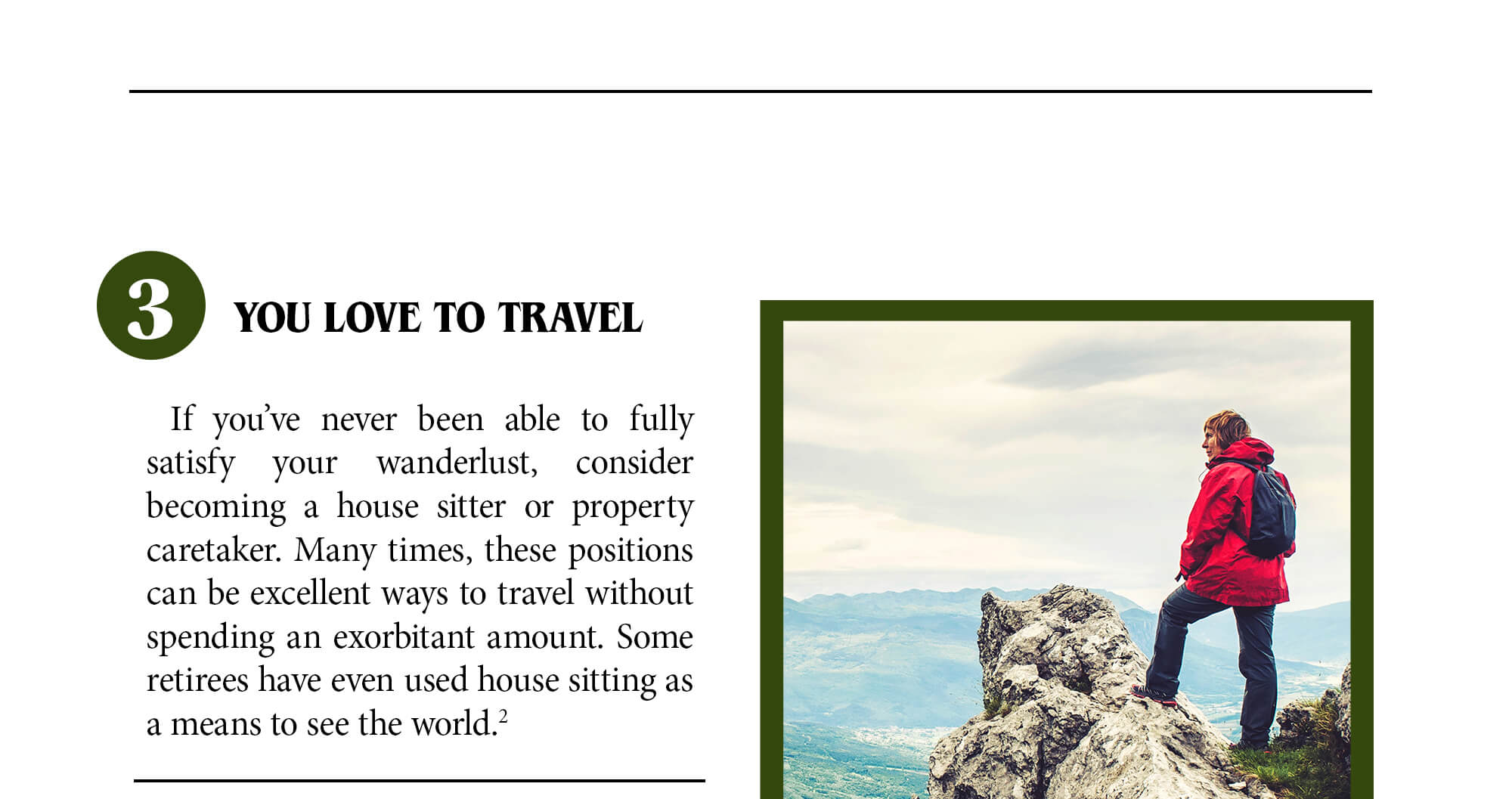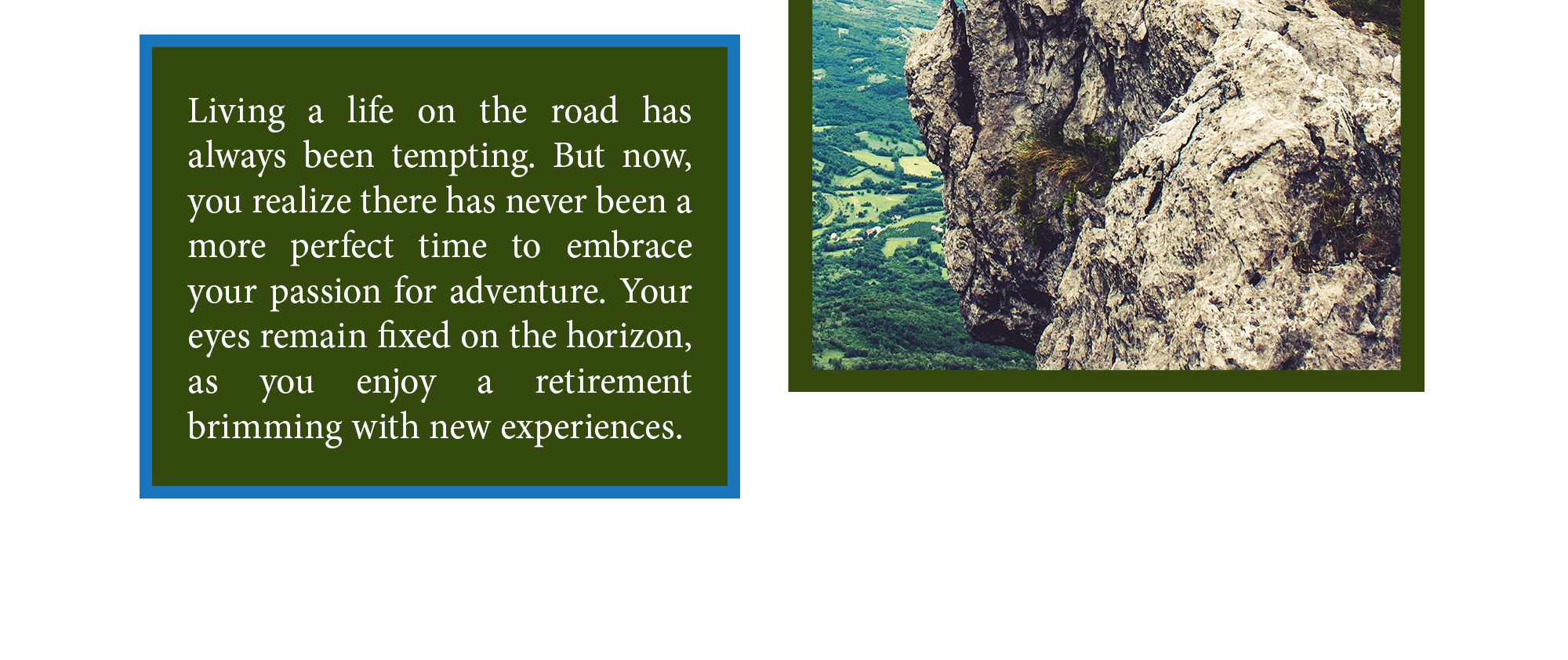 Related Content
There are three things to consider before dipping into retirement savings to pay for college.
De-stress money management in your household with a systematic approach.
Now's a great opportunity to help kids learn about the value of money. Not just that it's useful or necessary—but how we get it and how to maximize its value.